Оригинал взят у
antipodean_wor в Stalinabad - a "Classical/Ideal" Soviet City

Советский город Сталинабад
Позже - столица Таджикской ССР Душанбе.
Later - the capital of Tadjik SSR, Dushanbe.
В смысле архитектуры в чем-то "город-близнец" советского Фрунзе.
In some means it is like a twin of Bishkek from the soviet times.
Набор из 17 открыток, 1961 издания. Фотографии Б.Кудоярова... буду размещать в два "приема".
Внимание! Изображения большого размера, для любителей деталей.
Итак, часть первая.
Государственный академический театр драмы им. Лахути: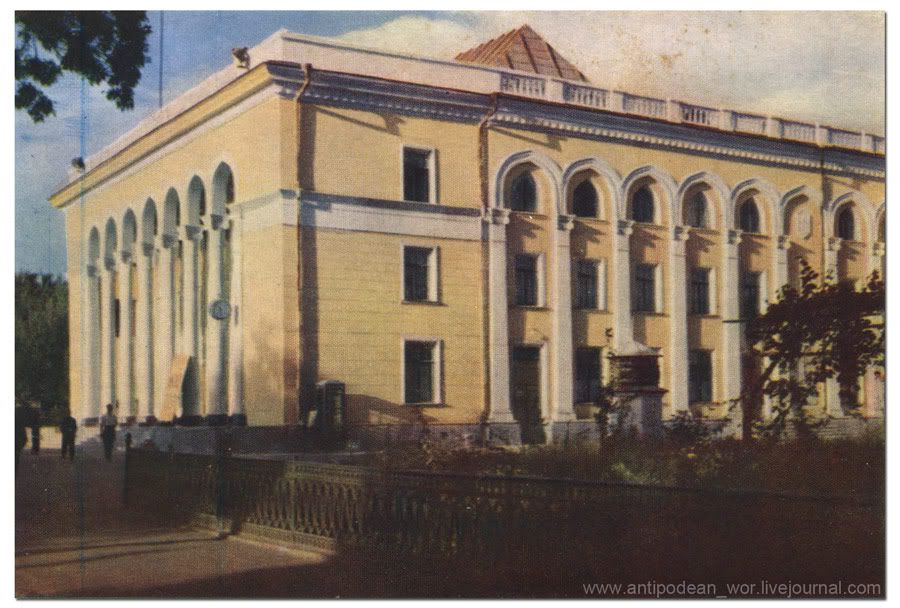 Tajik SSR. Stalinabad. Lakhuti State Academic Theatre of Drama
Здание Государственной публичной библиотеки им. Фирдоуси: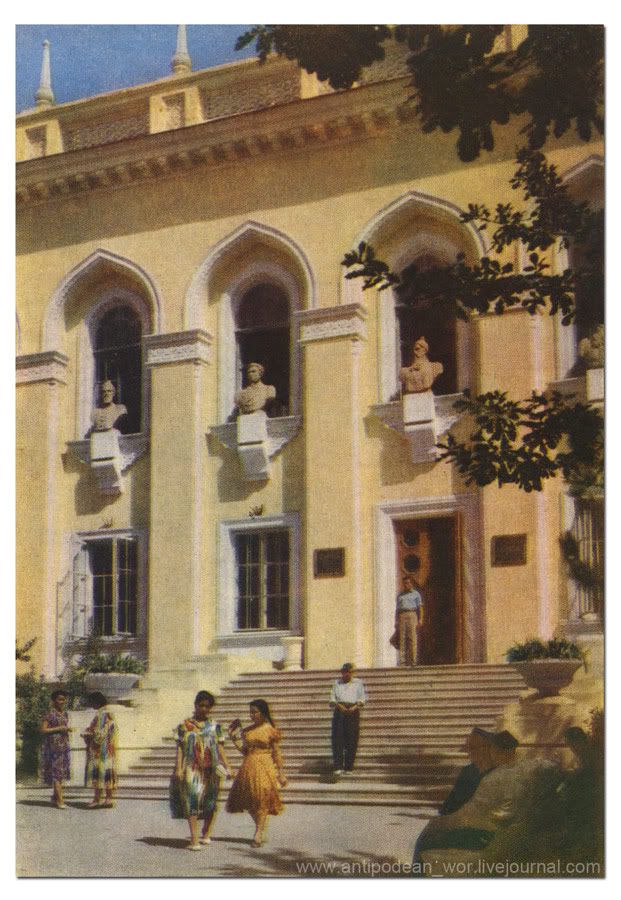 Building of the Firdousi State Public Library
Сбор винограда в совхозе "Шахринау":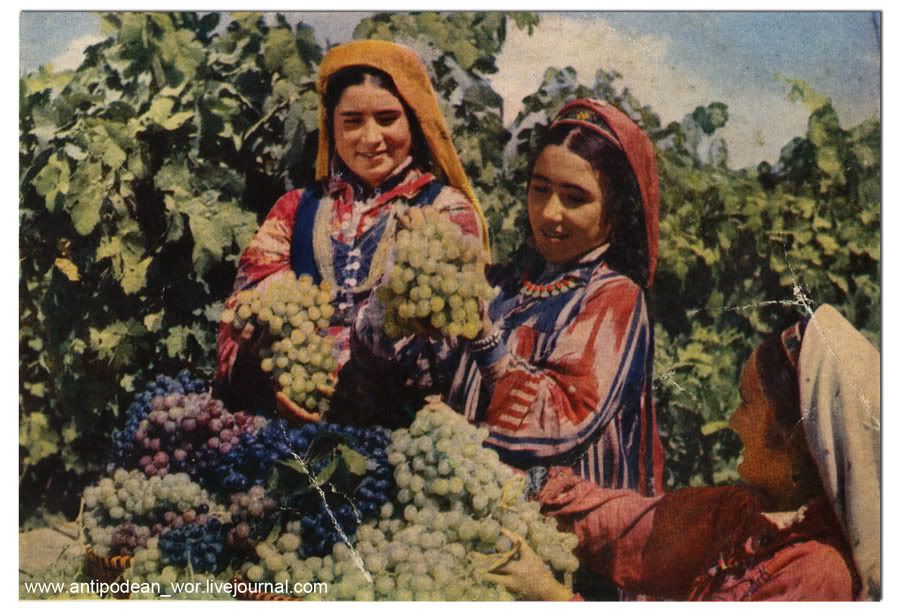 Vintage in the "Shakhrinau" State Farm
Медицинский институт им. Авиценны: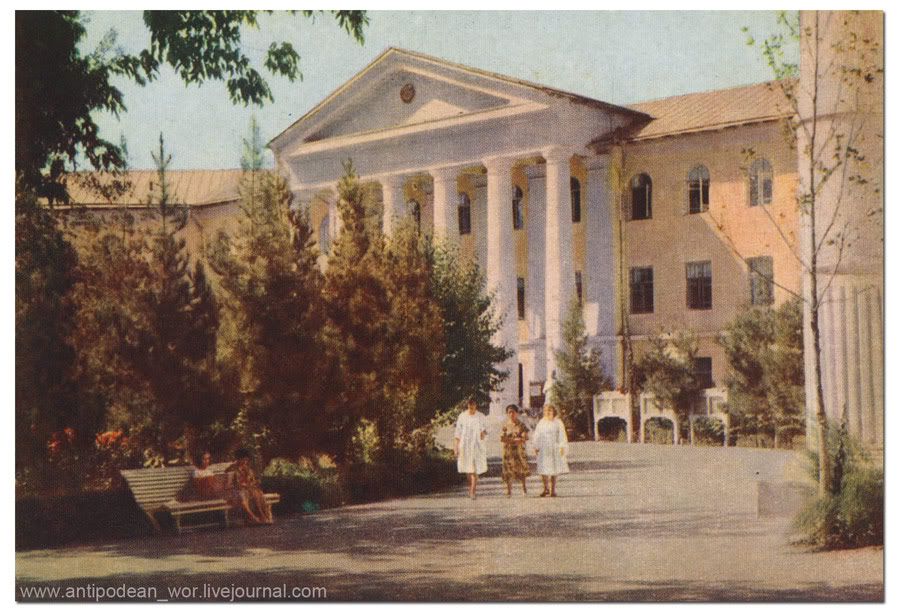 Avicenna Medical Institute
Театр оперы и балета: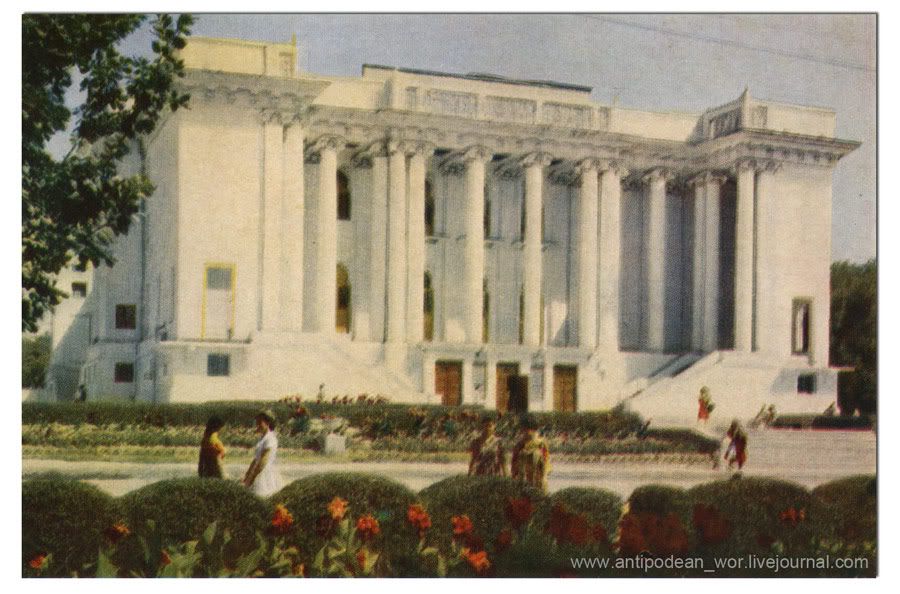 Theater of Opera and Ballet
Государственный университет:
The State University
На проспекте В.И. Ленина: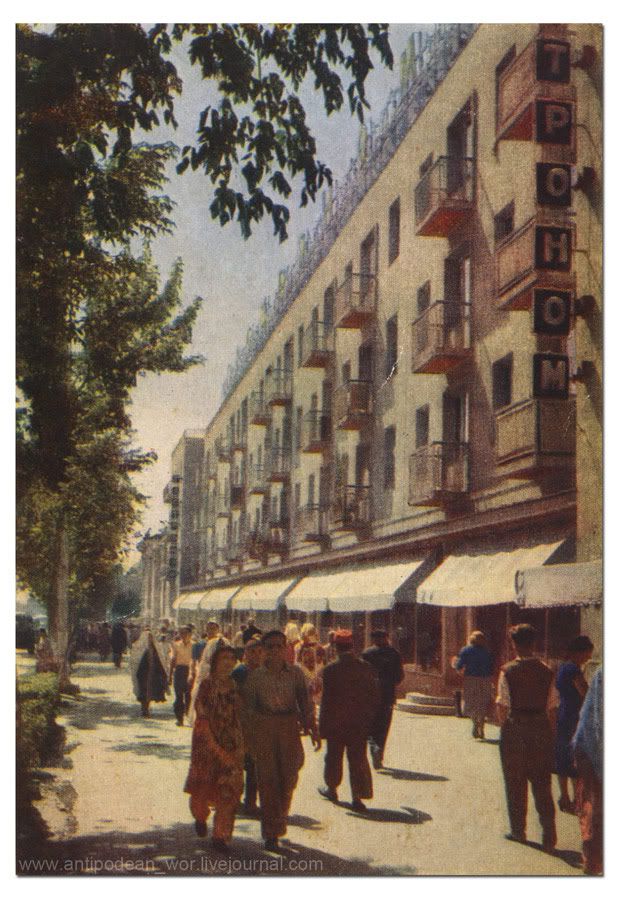 V.I. Lenin Prospekt
Комсомольское озеро: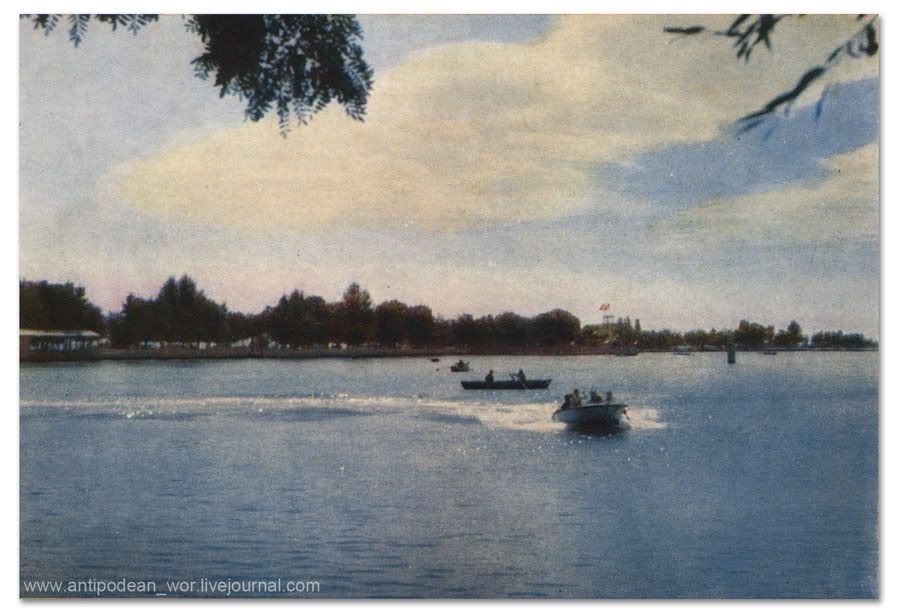 Lake Komsomolskoe
Проспект В.И. Ленина: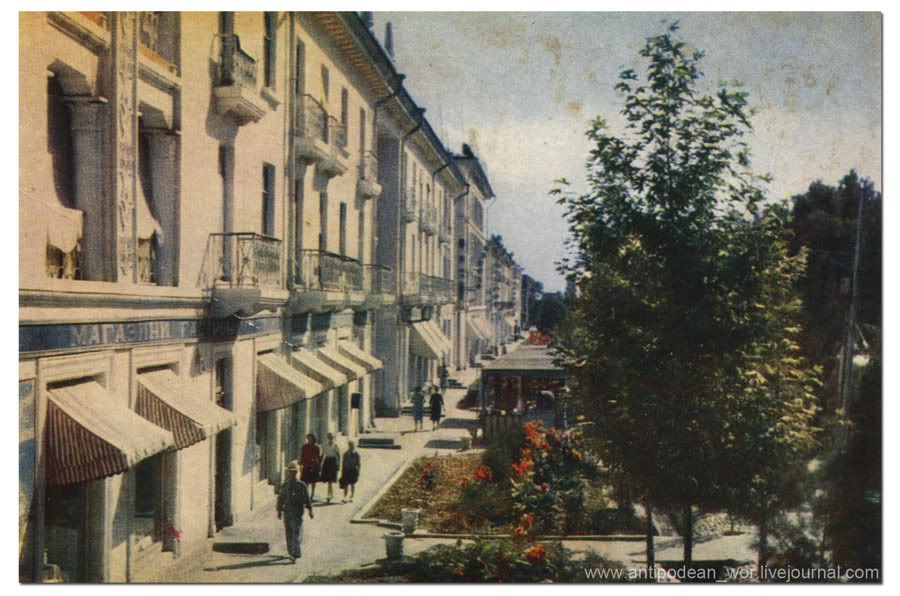 V.I. Lenin Prospekt
Часть Вторая здесь